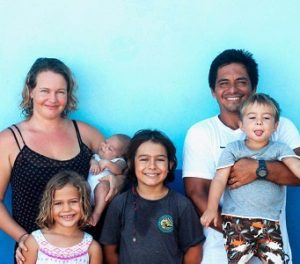 The Keystone Conference committed to a Connected Community with Dennis and Kyle Leon in Costa Rica beginning in January 2018.
Connected Community is much more than monthly financial support. It's connecting with each other on a deeper level with regular contact and hands on ministry opportunities.
In connecting with Costa Rica as a conference we are building a Connected Community with each other!
We have taken on this financial goal TOGETHER. We will pray for Costa Rica TOGETHER.
We will plan mission trips TOGETHER.
We will serve TOGETHER!
We are excited and full of anticipation at what the Lord will do as we work together in Keystone Conference to serve the Leon's and Costa Rica.